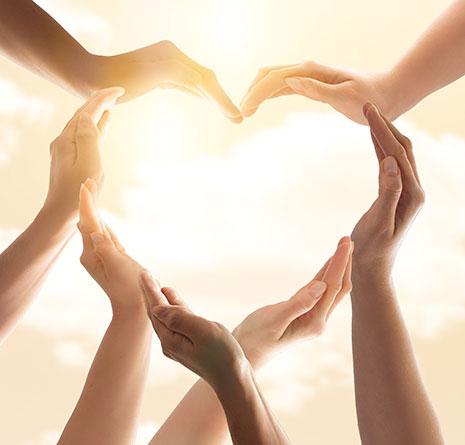 Best Practices
MISHC quality improvement initiatives are identifying and disseminating best practices to improve quality of care and patient outcomes while reducing costs.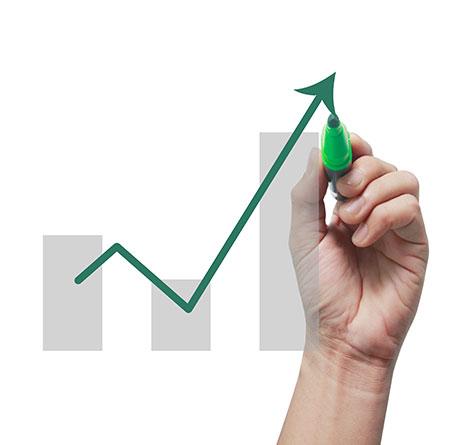 Performance Indexes
Our performance indexes track the progress and findings of our quality improvement projects each year.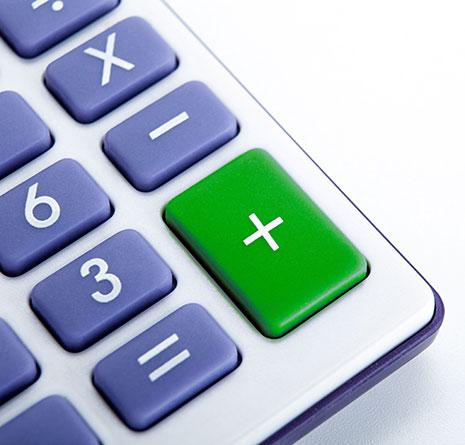 Calculator
MISHC has developed a free mortality prediction calculator available for use by physicians for individual patient care.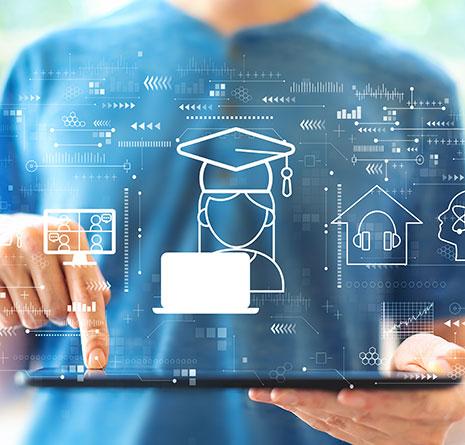 External Resources
Useful links have been curated through MISHC quality improvement efforts.